Where ideas come to life!
The introduction of emerging technologies has changed the way we build products. Traditional product engineering is outdated. Newer, faster and better ways of building product are continuously emerging and will continue to do so. Choosing the right technology stock is detrimental to its success.
Tech Progenie's product engineering services include the entire software development life cycle from ideation and design to development, testing and deployment. We help you thrive in a cloud ready and cloud demanding environment.
Product Engineering Solutions
Accelerated times to Accountable Deployment
We love emerging technologies!
Our talents have good exposure to various business problems and designing software products to solve them. Our work process streamlines various domain to get the application scale up to maximum benefits.
Domain Expertise complements our technical skills and keen love for technology. All this combined gives a much needed trio which you need to birth a high standard and scalable solution. Our consulting covers the entire umbrella of services you need to get a solution in the market.
Our leadership comes from a background of technology, marketing and sales which brings to the table much more than just a product that exceeds expectations. Tech Progenie aims to be a mutually beneficial partner for life!
High performance engineering
End to End Software Development Lifecycle
Result oriented product design
Faster and increased times to market
Scalable and Cloud Ready Solutions
Improved ROI with value added expertise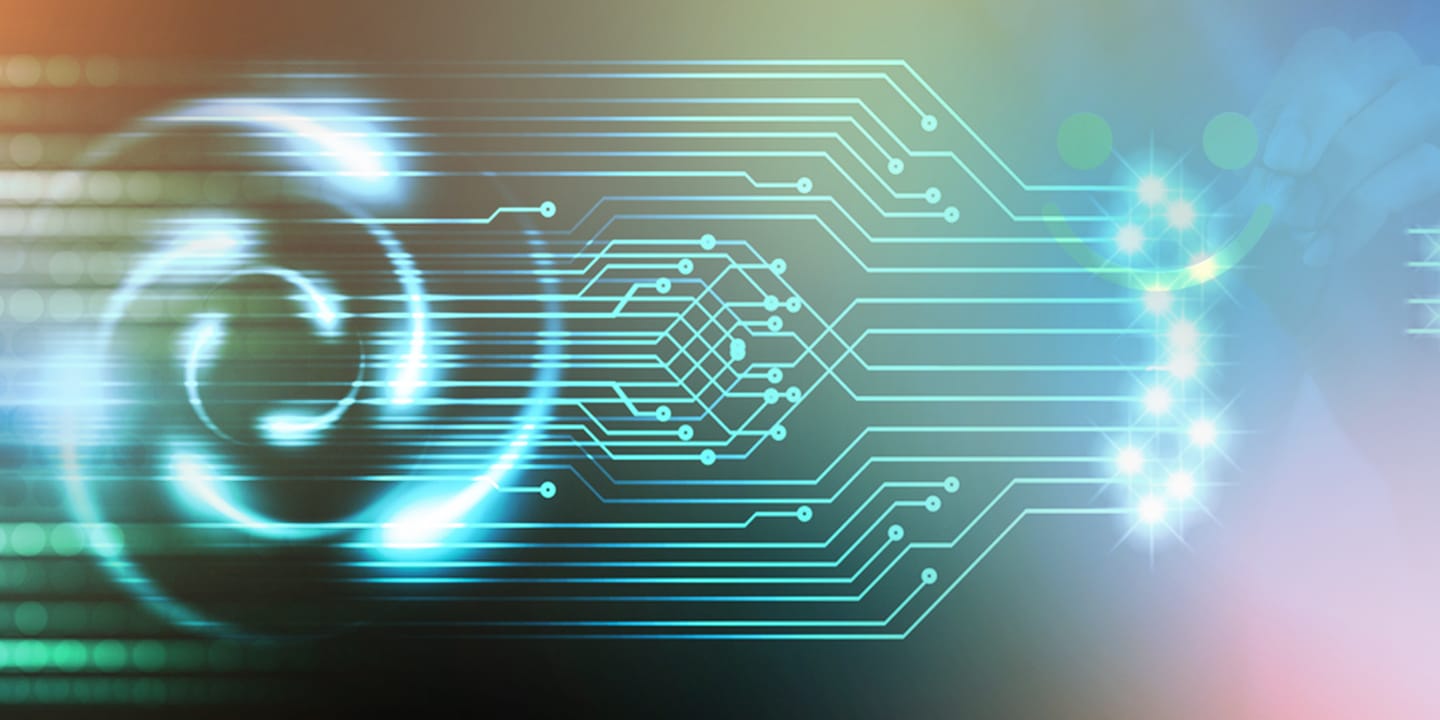 Have an idea for your next big thing? Talk to us about it.
Whether you are exploring this or just need to hear more, we have the right Product Development Consultant to talk to you.
Happy Campers with Tech Progenie!
Here at Tech Progenie, we do not just give a service, we deliver a delightful experience. Just ask our customers :