Change is inevitable. It can also be hassle-free
Digital Transformation is setting new benchmarks of business and growth. It is a means of transforming a traditional, analog business model into a mature, capable and omni-channel model. This means may differ depending on the size of the business or the maturity of its digital operations. The efforts are towards the achievement of the same goal – Enhance the user experience of the customer!
Digital Transformation is more than just a technology switch. For large enterprises, this may involve moving to the cloud or precise decision making with data while for others, it may include adding another touch point such as a mobile application, an e-commerce platform or a virtual reality experience. Organisations of any size can benefit with business process transformation or automation of processes.
Digital Transformation Solutions
Engage with customers, personalize experiences, and build a strong market advantage in the digital age
There are multiple ways to bring about digital transformation and the means depend on the size of your company and your digital maturity. If you're not sure where to start, luckily we have experience and the know-how to do this whether you are a SMB or a medium sized enterprise.
Tech Progenie focuses on your biggest points while carefully analysing the gaps in the digital world which usually gives a starting point. All solutions are recommended keeping in mind the bigger picture always – Your customers!
Careful Analysis to Re-Imagine your IT Landscape
Legacy Modernization of existing systems
Conceptualize ideas to enhance business innovation
Addition of multiple customer facing touch points
Figure out innovative strategies to upgrade digitization
Demystify complex IT architecture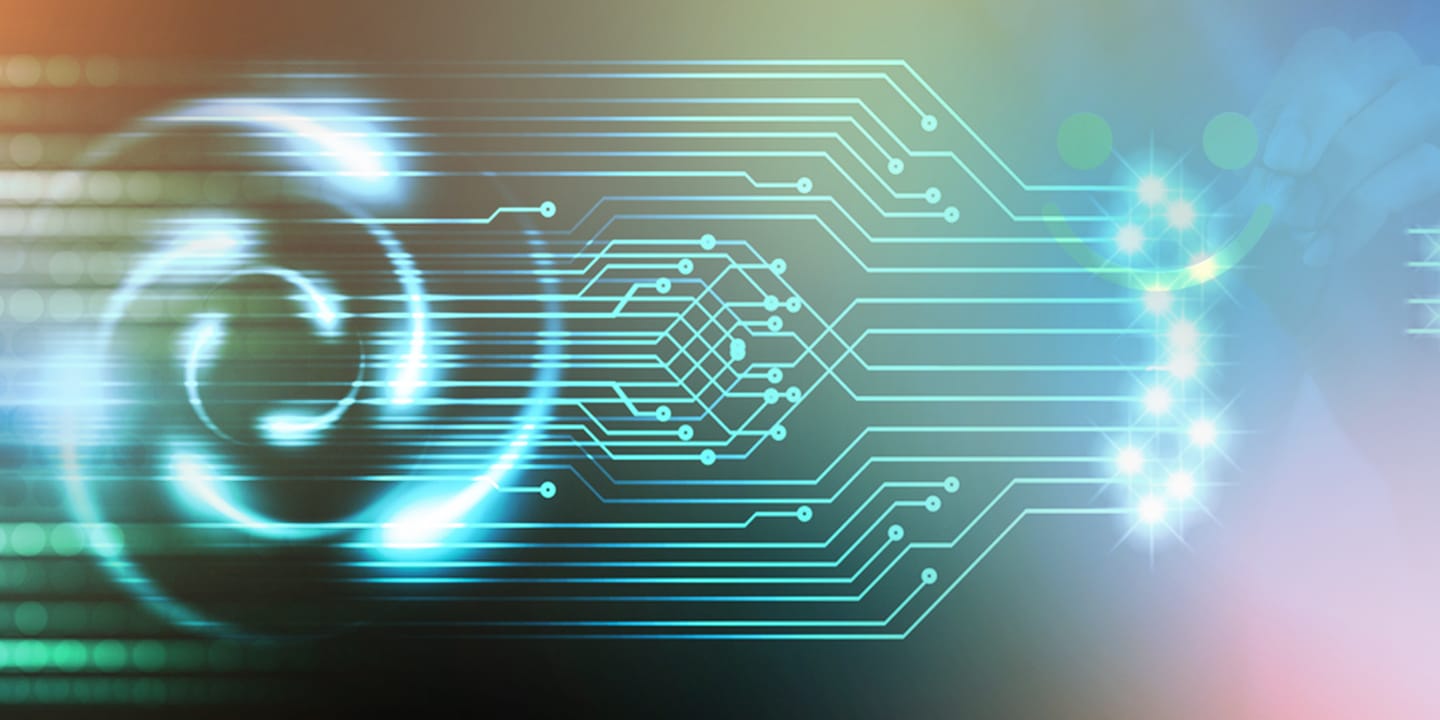 Want help with your Digital Transformation journey? You just need to let us know.
Whether you are exploring this or just need to hear more, we have the right Digital Transformation Consultant to talk to you.
Happy Campers with Tech Progenie!
Here at Tech Progenie, we do not just give a service, we deliver a delightful experience. Just ask our customers :