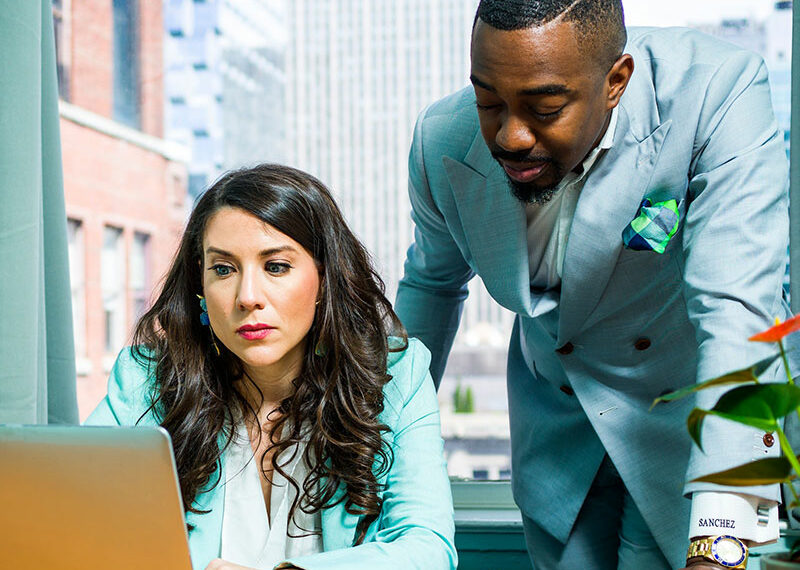 Robotics Process Automation
Take the robot out of the human and experience a digital enlightenment with Robotic Process Automation. These powerful tools accomplish repetitive, voluminous and rule based tasks done on a computer at a fraction of the cost and time usually taken.
While the Banking sector has been initial adopters of RPA, companies across industries are utilizing RPA to achieve operational excellence, minimize costs and boost compliance. The best benefit? Your team can now focus their creative energy into meaningful work.
A hosted desktop solution allows for the delivery of a consistent and scalable IT experience for all users in an organisation. With this solution, users gain access via a desktop icon or link.