Inside Sales As A Service
Do what you do best, leave the rest to us!
Inside Sales is the way of identifying, nurturing and turning leads into customers remotely. This is a growing and popular method of adding to your top line as decision makers and buyers are increasingly confident of purchasing remotely. Evolution of technology has not only made this possible but also eased the way it is done.
Two key metrics you need to evaluate before outsourcing your inside sales process is estimation of your in-house team costs and understanding of the risks involved. Outsourcing your sales process allows you flexibility, sales performance coaching and focus on the sales cycle.
Accelerated Sales Solutions
We do Sales so you can do Business!
Tech Progenie Leadership comes from having marketed and sold for 15+ organisations and a cumulative experience of 35+ years in doing so. Our team is well versed with the ideologies of consultative selling combined with question based strategies. We are admirers of the works of Thomas Freese and Jill Konrath!
In addition to maintaining a team of high performance growth specialists, Tech Progenie also has consultants who have contributed to the success of Fortune Companies like Cisco, Oracle, Akamai and more. These consultants have also independently birthed and grown an enterprise sales teams of 250+ for successful start-ups and product companies.
Lead generation and Lead qualification using BANT method
Enablement of expansion into new markets
Analyse, structure and strategize on product goto markets
Bringing new products and services to audiences
Regular sales coaching based creation of high performing growth team
Continuous addition of revenue opportunities to your pipeline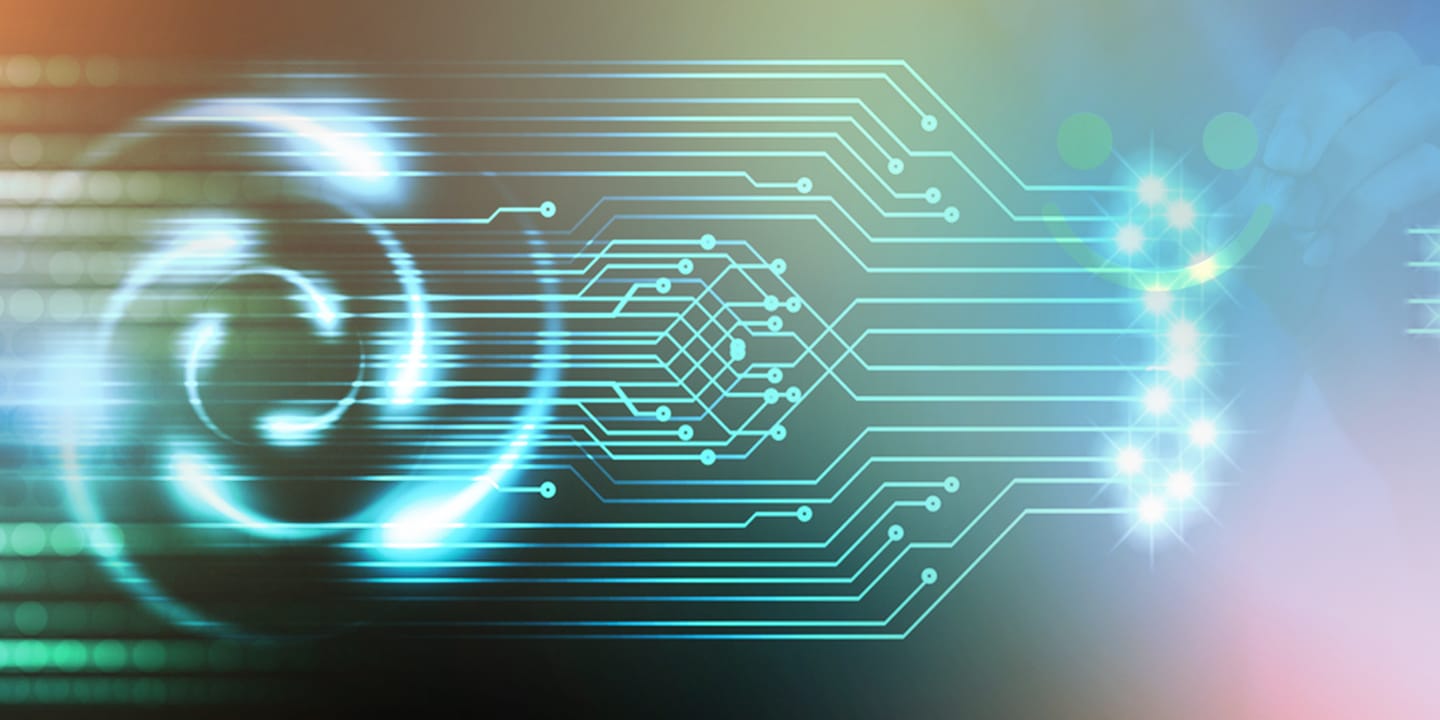 Looking for an expert to sell your dream projects? We will not disappoint.
Whether you are exploring this or just need to hear more, we have the right Sales Consultant to talk to you.
Happy Campers with Tech Progenie!
Here at Tech Progenie, we do not just give a service, we deliver a delightful experience. Just ask our customers :