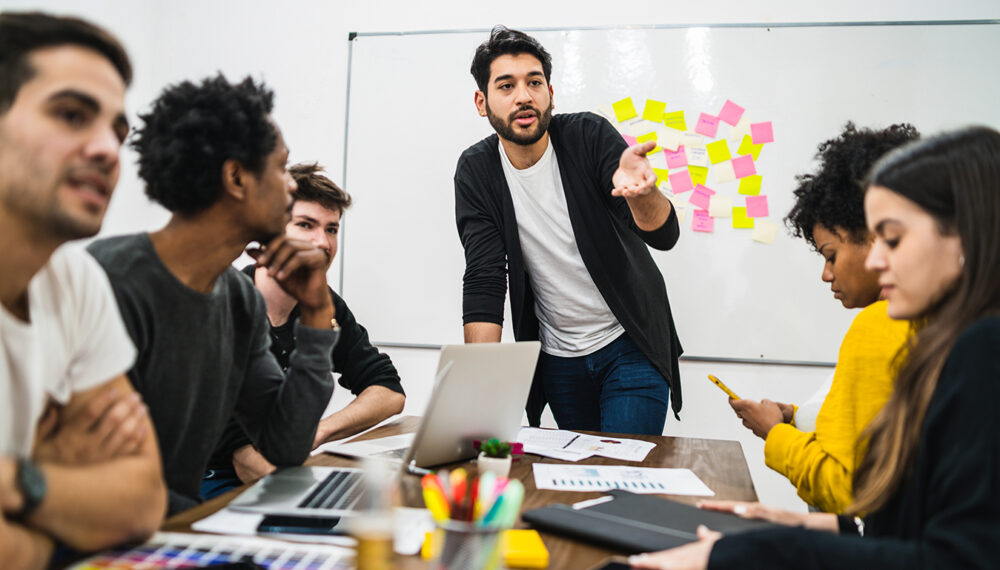 Every great product launch is immediately accompanied with an equally high performing sales strategy. Having a dedicated team of expert sales specialists gives you the push to continuo
Lead Generation is at the beginning of every sales process. Our leadership comes with a rich experience of launching products and taking it to the next level with expert marketing and sales strategies. We consult on lead generation programs, define roadmaps and execute them to add to your pipeline.
We strongly believe in the principle of maintaining 10x your target revenue in the pipeline and atleast 3x the same in the forecast. If your pipeline is falling short, our team is here waiting to be augmented to your team.
usly improve your product and delight your customers. A handpicked team of professionals are assigned to you based on specific requirements like targets, market coverages, technical skills and more.
A sales team requires continuous motivation and coaching to give the results that they are expected to. We have a well-defined training program in place and keep our rockstars motivated and hungry to sell, sell and sell more!